A dedicated interactive digital space for mental wellness in the black community
Welcome to the Chat Works digital platform. A space for conversation that makes a positive difference to how we talk about mental health in the black community.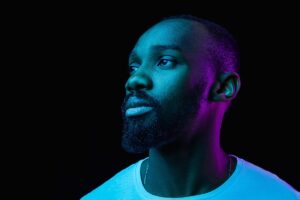 The platform is put together by SWIM, Support When it Matters Enterprises. We are thrilled to have the opportunity to connect with people in Hackney. Our vision is to become a strong branch in the growing network of community groups and individuals involved in supporting black mental health.
We will work with a variety of partners such as IRIE Mind, an important grassroots service that works tirelessly to support the community. Talk Changes, Find a Balance, City and Hackney Recovery College, The Advocacy Project, Coffee Afrik, CAN, Community African Network and the NHS, are behind the scenes and will feature on-screen, moving this enterprise forward. However, it is most important, that we connect with you. We want to hear from you on a regular basis. Let's start! How did you find us? Let us know in the comments below.
We want to have these conversations with real people in Hackney, those that have set the foundation from the Windrush generation and beyond, the second, and most important, the up-and-coming next generation. Foundations must be strengthened so that the next generation of Black British African and Caribbean community who are starting their families, building careers and businesses, buying homes and all the aspects of adulting that are real and challenging; that they have the full support not just for their physical health but also their mental health.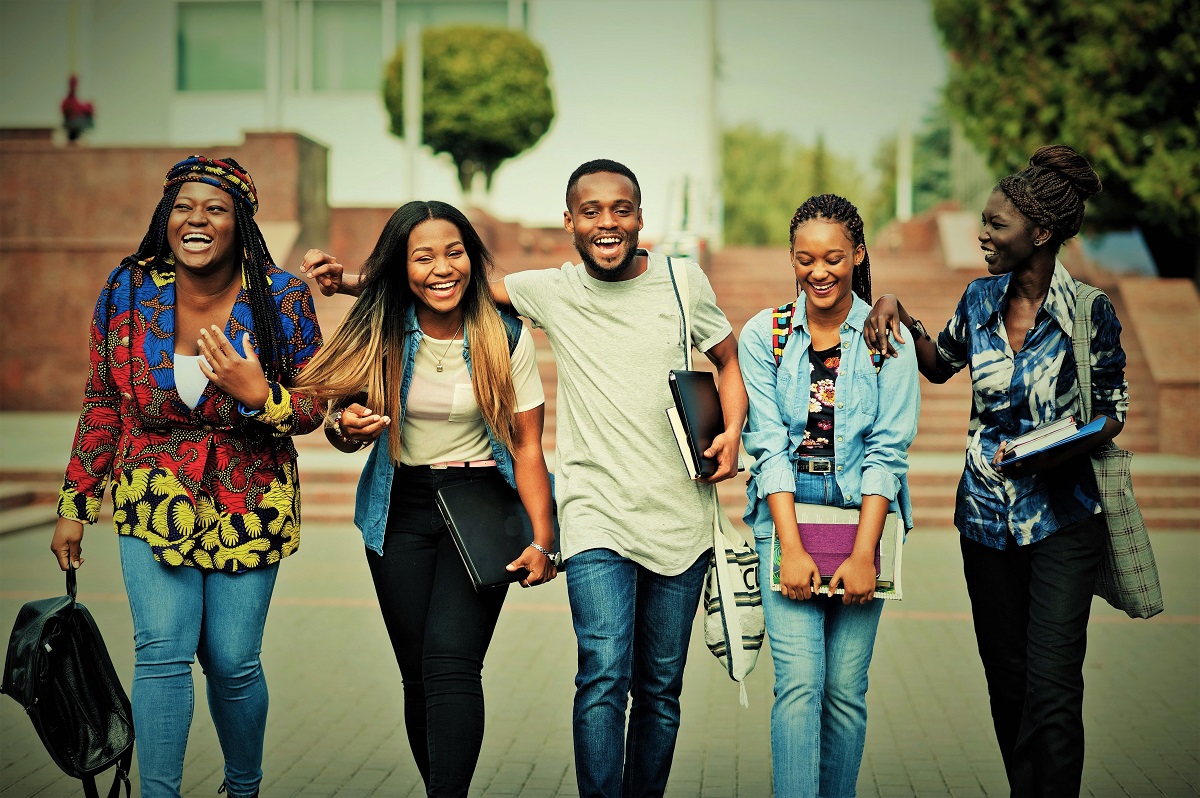 What you will see on this platform
Alongside our featured guests, we want to hear your stories on our podcast. If you have made contact with us through our community events (you may have seen us by Ridley Road Market or down Shoreditch way) you may well receive an invitation. We want to hear your questions. What you want to hear from our experts in mental health and other complementary professions and we will put on video. You get to see who might be behind a counselling or CBT session at one of the Hackney services. We want you to relate to our blogs, to write for the platform through one of our planned free life-writing classes and to share these blogs and articles with your friends and family. Get involved now by emailing info@swimenterprises.com.
We are here to grow this platform with you, organically, from the ground up. Ultimately, we are expanding the necessary conversations about mental health in the black community. It's becoming more and more vital so we must act now. In terms of suicide prevention, the rates of men in England and Wales taking their own lives has been in the news recently and young black men are most at risk. There are cultural stigmas to mental health problems that have become obstacles to getting help before things spiral and become a crisis.
In July 2020, Mind conducted a survey of over 25's in England and Wales. It was found that existing inequalities in housing, employment, finances and other issues have had a greater impact on the mental health of people from different Black, Asian and Ethnic Minority (BAME) groups than white people during the coronavirus pandemic. The sociological issues are many and varied. Not to mention the historical confrontations the black community face in mental health, and are still disproportionately detained under the Mental Health Act 1983 when compared to their white counterparts. Black people are also least likely to self-refer to local services for common mental health issues such as depression or stress.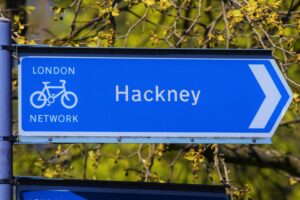 We will be asking you the questions that we know matter to you. We want, what you want. We pride ourselves on having lived experience of Hackney. We are also often out and about canvassing your opinions. It's important we get to know you. Not just so we put the right content on this platform, but so that our partners know how best to develop services that properly serve the black community.
What's the most important thing you have to say about black mental health today?
Drop a comment in the box below, we will be sure to respond. Our aim is to connect in an organic and authentic way to create an ongoing dialogue. Conversations that break down the barriers of stigma to better mental health, mindfulness, holistic well-being and all the side issues and subjects related to coping with the emotional side of everyday life.
Rebuilding from the inside out
In our first content series, we are talking about how coming out of the Covid-19 lockdown has impacted the black community mentally and emotionally. Have we stopped to consider how our behaviour may have changed and if our emotions are in some way following suit? Or not following suit. Read about A Gentle Guide to Restarting Life in the Real World; and to highlight suicide prevention, The Truth Behind Young Black Men and Suicide in the UK.
Let's keep the conversation moving.