Substance Misuse and Mental Health
In very simple terms, someone with a 'dual diagnosis' has both a a substance misuse issue and mental health issue. A combination of a mental health problem, recreational drugs or medication and alcohol use, and in some cases, homelessness, or involvement with the criminal justice system. In fact, a complex set of circumstances and conditions make the possibility of combined mental issues (depression, anxiety, stress, PTSD) and addiction (alcohol, drugs, food, gambling) almost endless.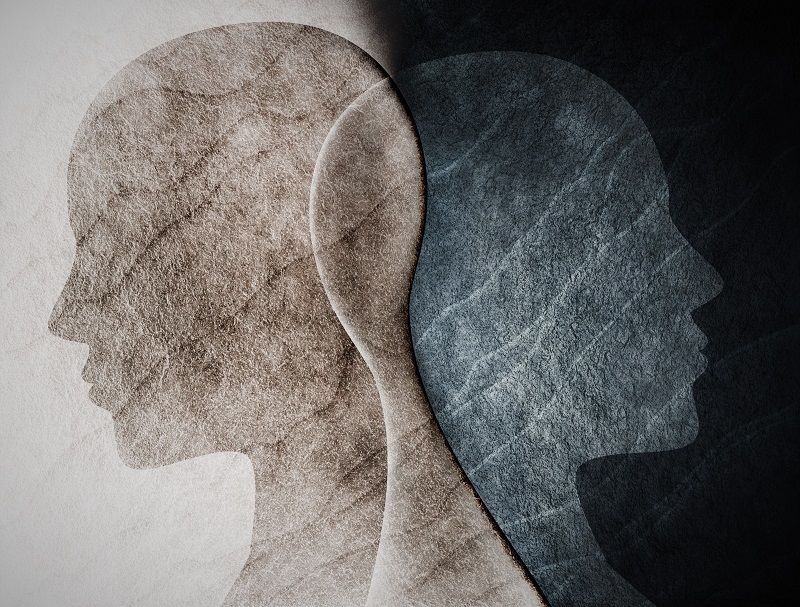 Mind UK say that it is important that someone with a dual diagnosis receives care and treatment from mental health services, instead of drug or alcohol services. It is known to be difficult to treat due to the complexity of defining root causes of symptoms and behaviours. A range of services are typically required and can include social services, housing, self-help groups, support in the criminal justice system and drug and alcohol support services. A needs assessment may then see referrals to:
Community mental health team (CMHT)
Assertive outreach team (AOT)
Allocation of a care co-ordinator
The Care Programme Approach (CPA) may include drug and alcohol support services and use of Motivational Interviewing to help people decide how to deal with their drug use; or Contingency Management which offers incentives (e.g. shopping vouchers) to encourage staying off substances.
SWIM's community outreach and bespoke resettlement programmes address the complexity by providing personal one-to-one care. The PACT programme aims to break the cycle of release and reoffending for older black men to actively:
Prepare participants to acknowledge their triggers,
Adjust by stabilising housing and family relationships,
Contribute through voluntary work to raise self-esteem and confidence
Thrive by securing employment to sustain a stable and fulfilling life.
To become part of or refer someone to the PACT programme email info@swimenterprises.com
People with a dual diagnosis have higher rates of suicide, so it is important that the combination of support and services comes together quickly and effectively.
If you think you have a problem with substance misuse and your mental health contact IRIE Mind or Talk Changes by clicking the links or your GP can refer you to Tavistock and Portman.