About Chat Works Hackney
Chat Works Hackney is managed and curated by and for the local community. As a Black-led entity we amplify the voice of non-mainstream perspectives on black mental health. Strongly rooted in the borough by generational family ties, Chat Works integrates into current African Caribbean cultural life. The aim is to improve life outcomes and facilitate better mental health and well-being. Conversational, relatable, interesting and engaging content to read, watch, listen to and share widely. We're here for an open dialogue on current affairs that relate to our mission.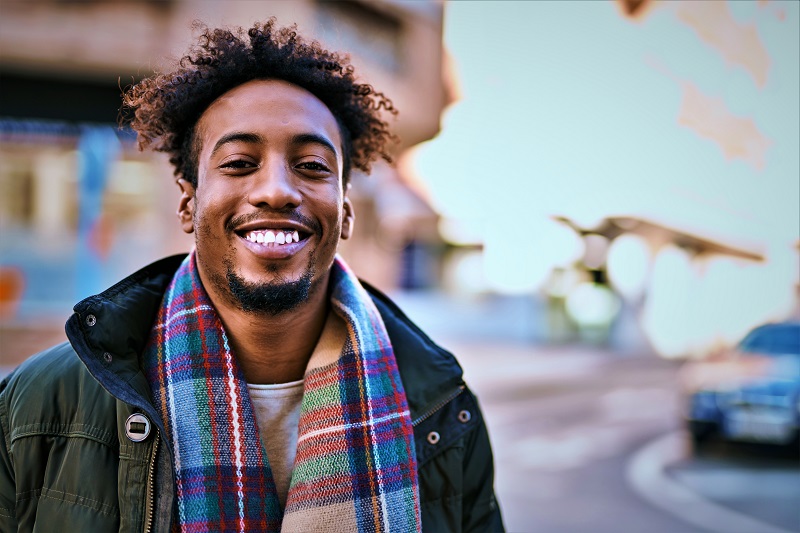 The Hackney community is important. We have our own take on the day to day and general issues, events and concerns that shape and impact our lives. Growing and building from the ground up the Chat Works digital space is dedicated to young families and the longstanding members who have seen, heard and felt the many changes and challenges over the decades. We give particular focus to patriarchs and matriarchs in both the younger and older generations. These are the cornerstones of our families. We don't just shine a light on the issues, we intervene to resolve and overcome them in a safe space and listening environment.
Prevention is better than a cure
UK government statistics on health outcomes by ethnicity show us that Black adults are more often sectioned under the Mental Health Act so therefore detained in greater numbers than other groups. This digital platform raises awareness and educates. Overcoming stigma and reinstating trust in the community will increase confidence in being able to seek help from culturally competent mental well-being services in Hackney and the City of London. Prevention means addressing rather than ignoring common mental health issues such as depression, stress, or anxiety before the potential for a crisis.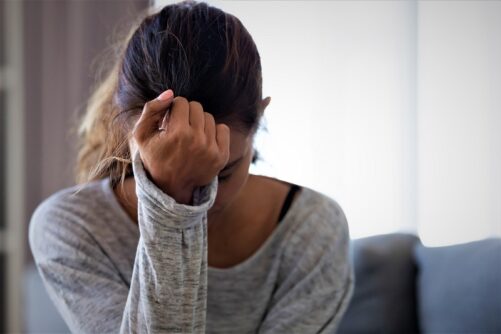 Periods of poor mental health are common. Life happens. No one is expected to remain happy go lucky after a family death or stress about housing needs or serious financial difficulties. Alongside mental health treatment through talking therapies are the self-management strategies to cope when life happens. Coming together through the interactions around the blog, podcast and video features on this digital platform will enable us to share our sensitive or emotional hardships towards our better mental health. Community connectivity is key to better Black health in Hackney.